7 unique Airbnb spots you can book
AirBNB is becoming the coolest, and sometimes the most economical, way to explore the world. Since the house-sharing service launched in 2008, it has grown dramatically with the biggest advantage being cheaper accommodation. However travellers also cite unique experiences as a key driver for adopting this alternative accommodation solution.
We've listed 7 of the coolest and most unique AirBNB locations anyone can book for their next trip away!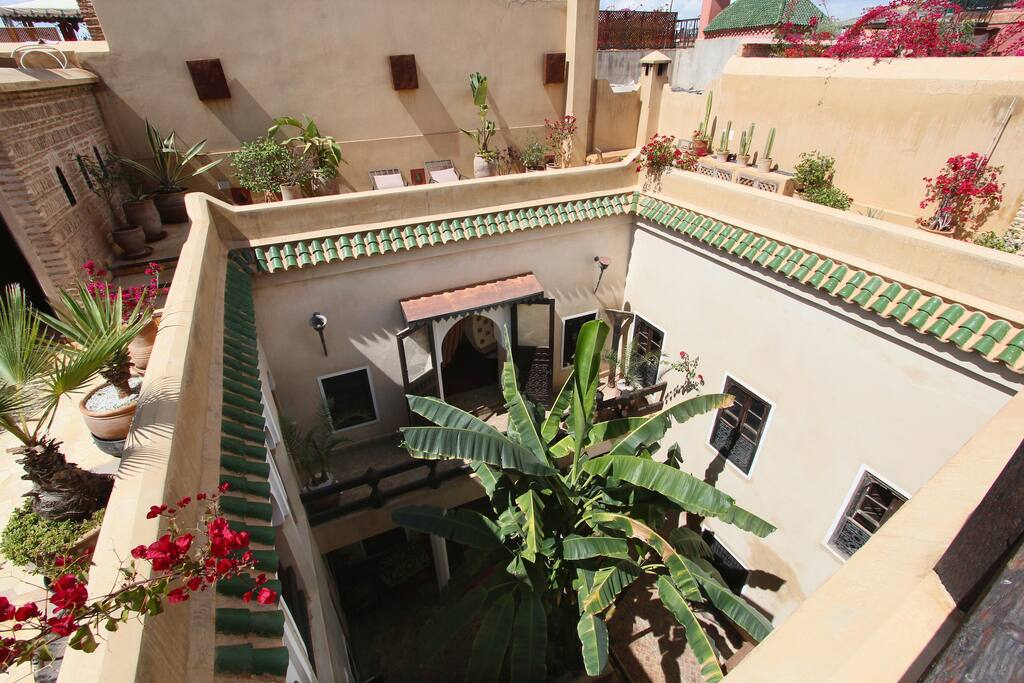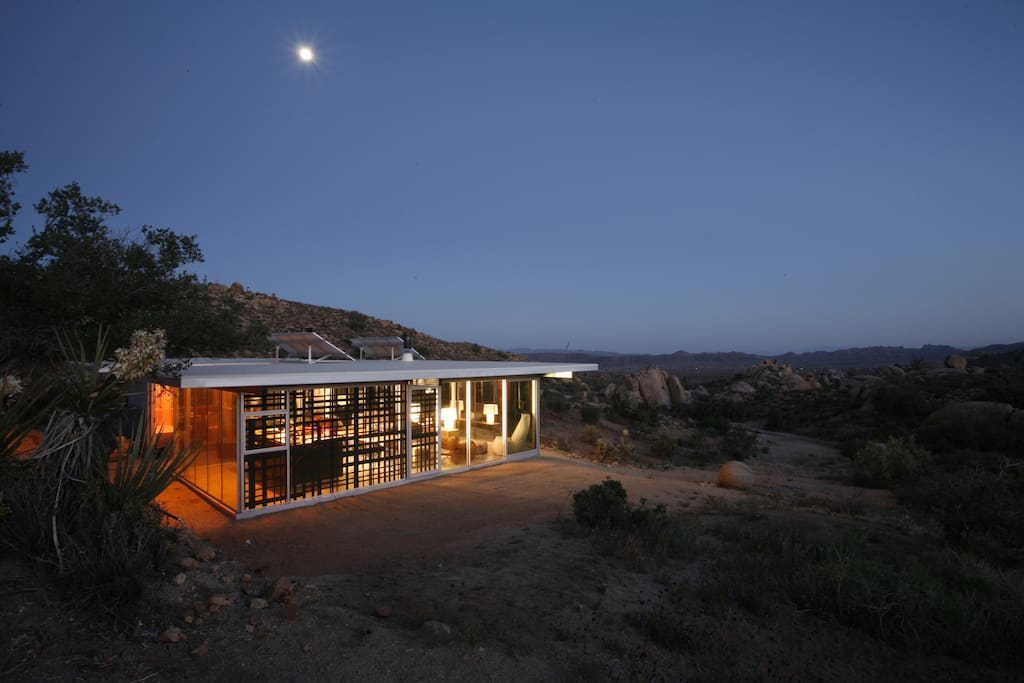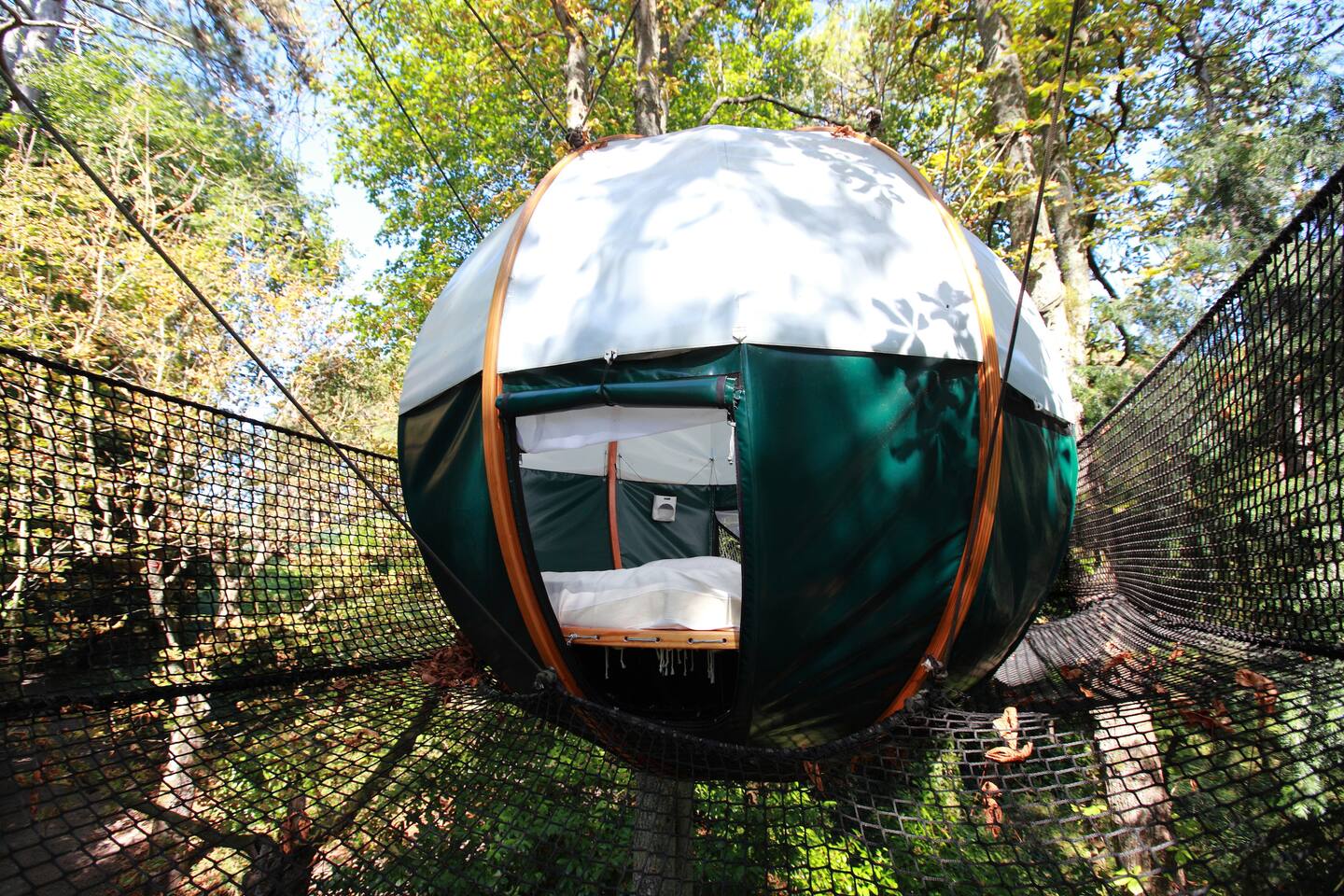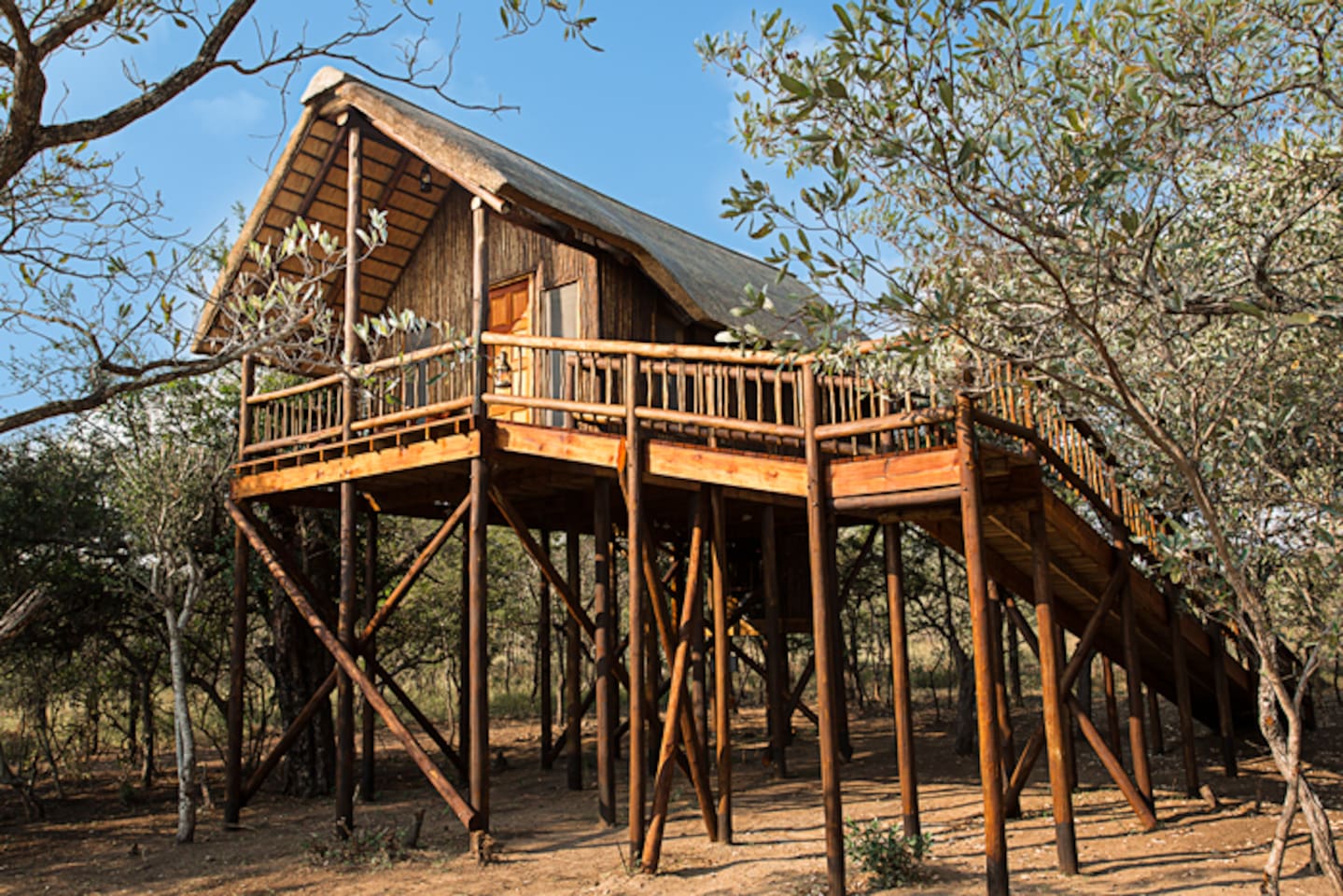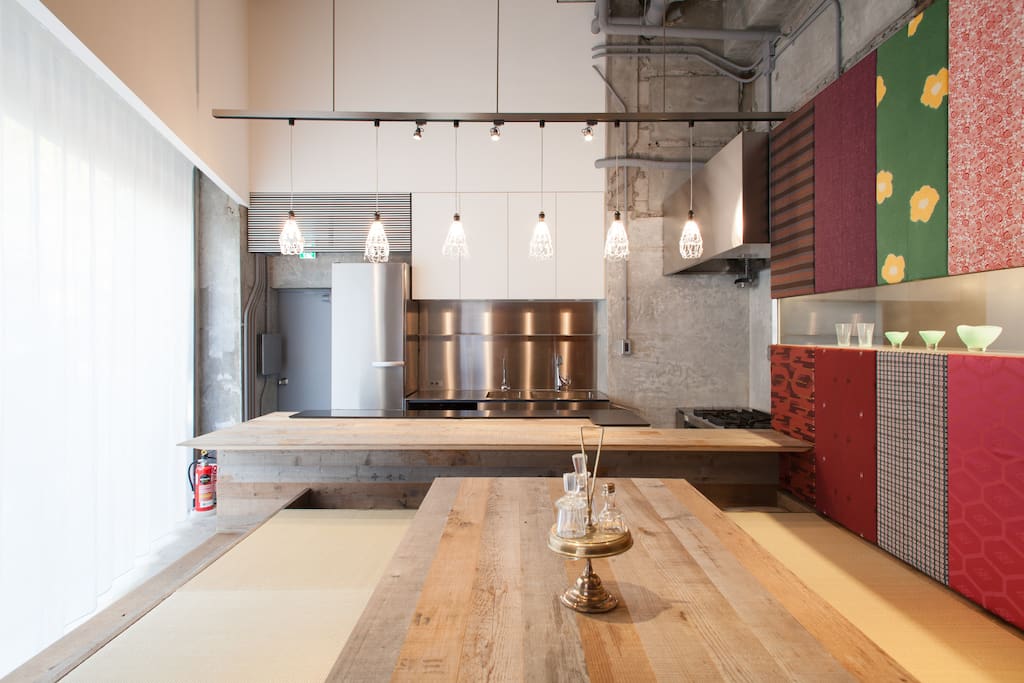 When you book these crazy Airbnb spots, don't forget to take your two-in-one Kyza Travel Wallet with you. Use the discount code KYZATIPS20 To get $20 off your total purchase price. Check them out!